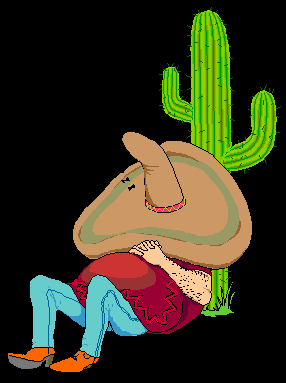 AN OUTBACK explorer known to his mates as "Crocodile Celtic" hit the headlines of newspapers all over the world after he managed to walk alone across a scorching, barren desert which was 280km wide.
What was extraordinary about his feat was that he could carry only four day's rations and could walk only 40km per day (no more and no less). Moreover, given the harsh desert conditions, he could not have survived a day without a full day's rations (eaten during the day's walk, not before or after).
Leaving from the sleepy, windswept little town of Didjabringabongalong on the edge of the desert (where he could get extra rations), he headed across and managed to finish his trip in less than a month.
How did he do it, and what was the minimum number of days he would have taken?